Tell me I'm crazy if you tell me truth. I thought that maybe you're just looking for proof.
I've known recording artist,
Nick Miller
, since I was a freshman in high school! Look at
him
now! This is what I live for; supporting the newfangled constellations. It's obvious our generation is creating a new
sky map
. So, now we're learning how to navigate from start to star. Nick Miller & The Neighbors, Nick's band, invited me back to Chicago to view them in kinetic motion at
The Metro
...
Who would've thought this melodious voice would be found in our generation's sky? It's not about whether you like it or not. It's about whether you agree with the procedure. Everything comes down to a procedure. It's the only way -. No, the best way that anything successful can be expected to be successful in the first place.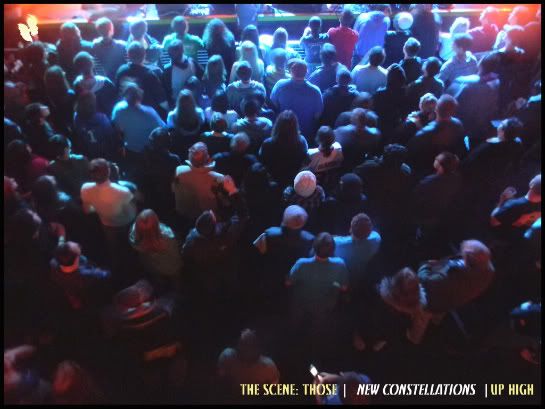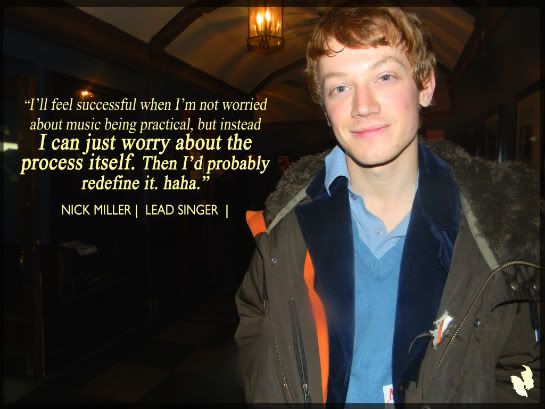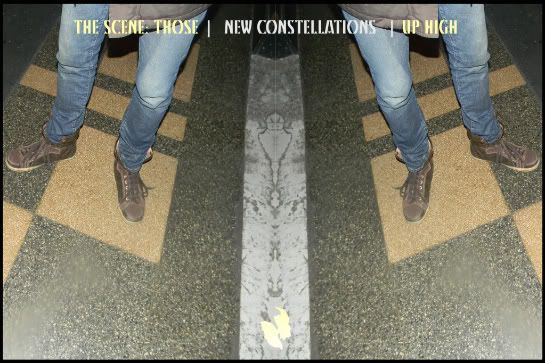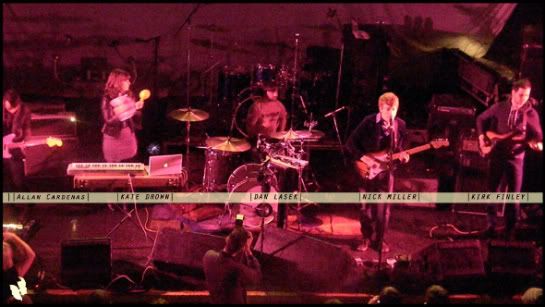 Clarence
Category: Visual Modalities