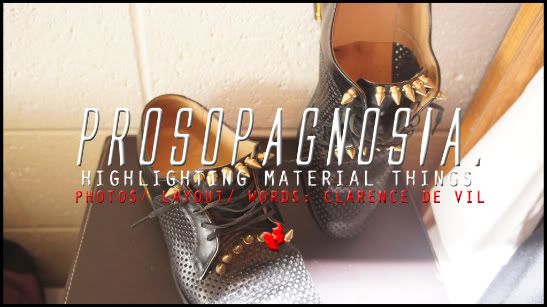 PHOTO:
Formal footwear shoes (
Zues' Jaws)
| altered by Clarence de Vil
I can't stand being seen in the same garment as someone else. You can go vintage hunting but, I urge you to take the hunt to another level. Mix it up with some DIY (design-it-yourself) motivation & fly.
Life is a party so pick up a glass. Here's to my new footwear.
I call them Zeus' Jaws!!...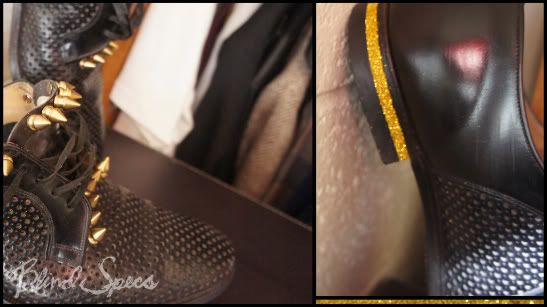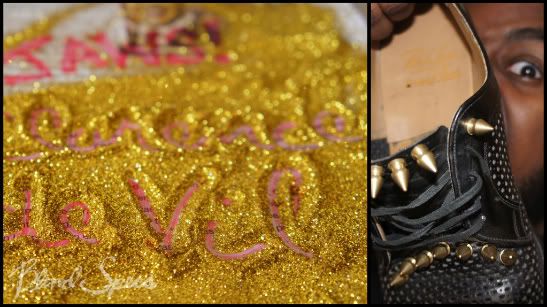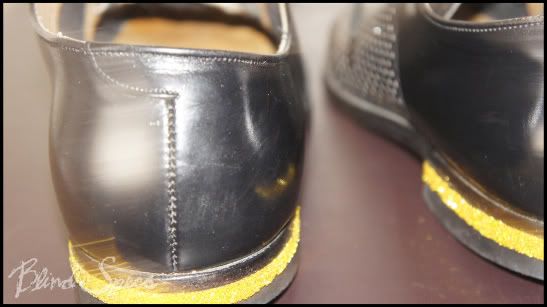 Category: Prosopagnosia (Material Things)