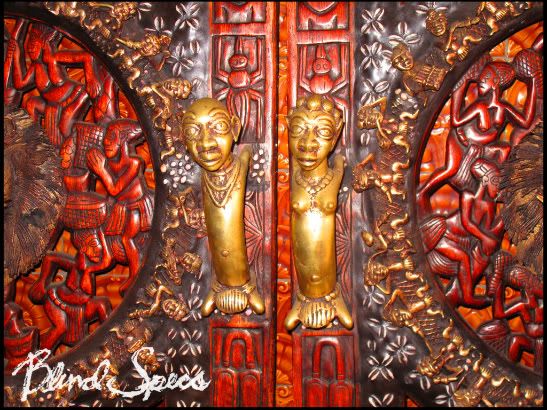 The Mother City. Home to me for four years. It's not where I'm from but, it's home you dig? Like my mother, she is gorgeous, vibrant, and full of contradictions, but if you dig deep enough you're sure to find some hidden delicacies in her cupboard. She's thrifty like that! Easy on the eye but, always has a surprise up her sleeve. No surprises today though. Mother knows what's best and she knows my favourite things. I like long streets, pretty earrings, colorful beads, and coffee beans. Those are a few of my favorite things.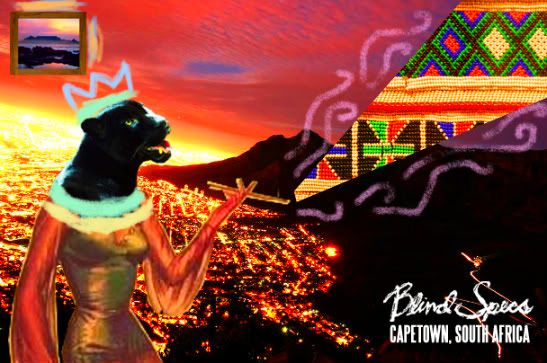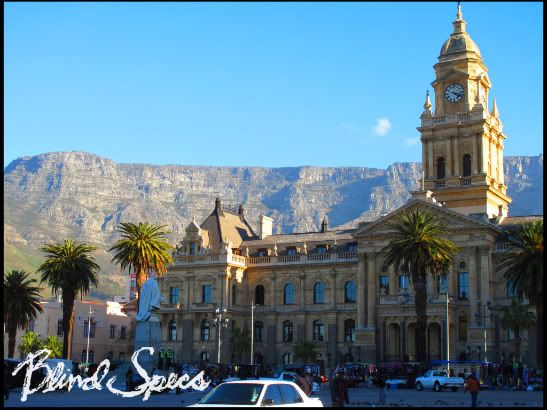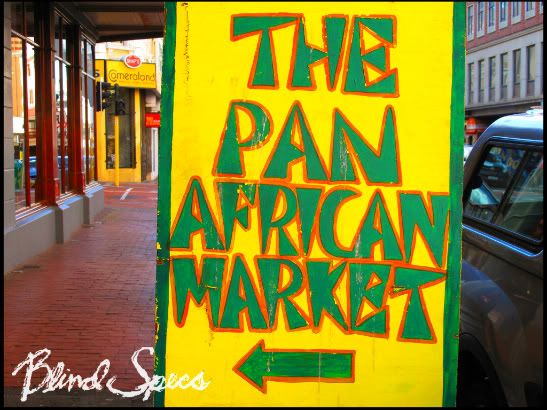 Long Street, Cape Town.
In my perfect world, I live in a tent stretching from Wale to Kloof Street. Alas, life is not fair. So, I'll take an Americano and chocolate cake
on a comfy chair right next to my homeboy

Che

please *nyom nyom nyom*. It's a sin to shop on an empty stomach so several scoffs later, I perambulate (

I've always wanted to say that

) into the Pan African Market. If the jewelry gods are listening, please send me a personal jewelry maker for my birthday but, if you're too busy I'll settle for this.



this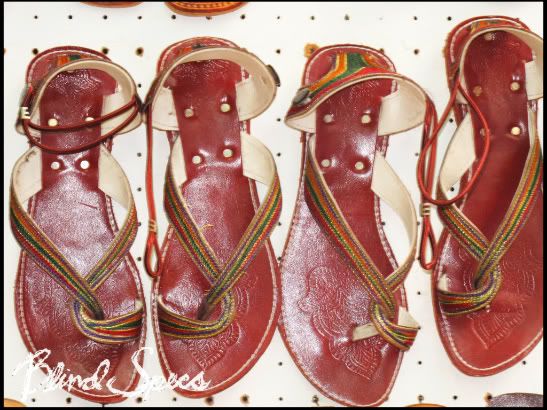 and this
After a few purchases there is nothing better than taking in the ever present beauty that is

Table Mountain
. Like Mama's watchful eye, she follows me everywhere I go. I like a lot of things. Too many to eat, see and do in one day. My name is Jackie Queens.
Come with me. I'll show you around. Don't be scared. I know you'll like it.
Welcome to Cape Town!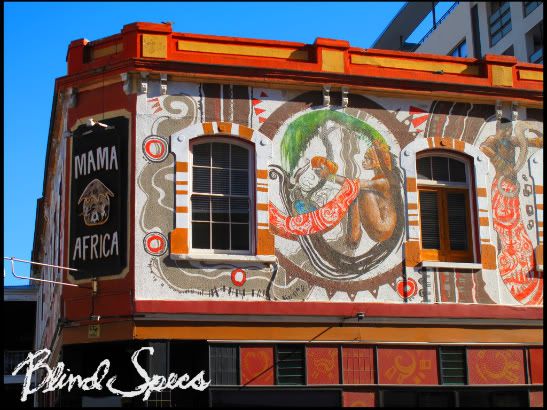 Jackie
Category: Prosopagnosia (Material Things)