Picture the scene - eight striving actors, two smoking hot brothers, one yummy mummy and a pretty lady called Tits (actually her name's Laeticia but, she's got pretty toes). Coffee and soft drinks (sodas for my USA peeps) were flowing. The smell of Clay Oven wafted through the air and a police man, egged on by the cheers of drunk onlookers, pushed a broken down van on Long Street (what?).
It's freezing cold outside but, the ladies are in their sexiest and shortest threads; coats are for sissies. Cape Town ain't ready for us. We're going to party like the artist, formerly known as Prince, till the clock strikes twelve and the world ends. That was before the itis. . .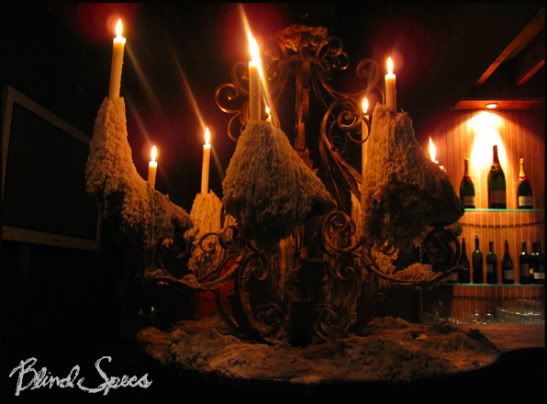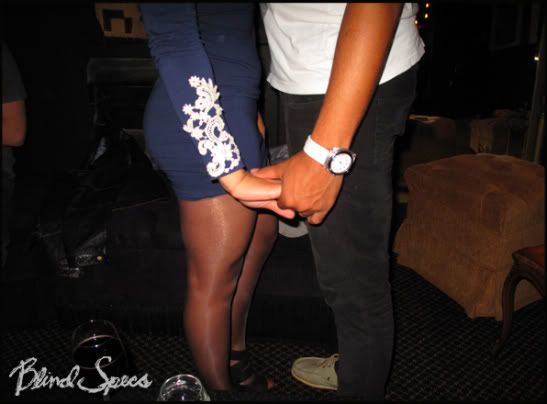 PHOTO: Man in the middle - Mathew Moolman( previous South African Idol Contestant)


But before that came, there was Blakes and the closing night of Gravy On Broadway which is where this story begins. The extent of my knowledge on musicals starts and ends with Whoopi Goldberg, a handful of geriatric nuns and a young Lauryn Hill sans (without) Fugees or Rohan Marley. So when Mathew Moolman of Idols SA fame invited me to watch Gravy I leapt at the chance to see it in the flesh and it went like this . . .
Once upon a time, in the 80s, Maria wanted to sing in a disco competition but, her dad was a pastor and her mother made them all wear these horrible Christmas sweaters. Anyway, she wanted to sing and they said no so but she did it anyway with a little help from her friends. There was lots of singing and dancing in spandex by everyone involved. It was great! That's the short version. Fast forward to the wrap party at Cape Town. The newest member to the bustling nightlife, the preacher's kid (played by Belinda Davison), swaps her dreary sweater for a freakum dress and all hell breaks loose!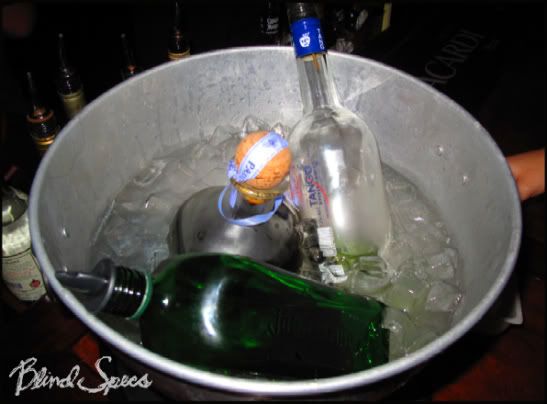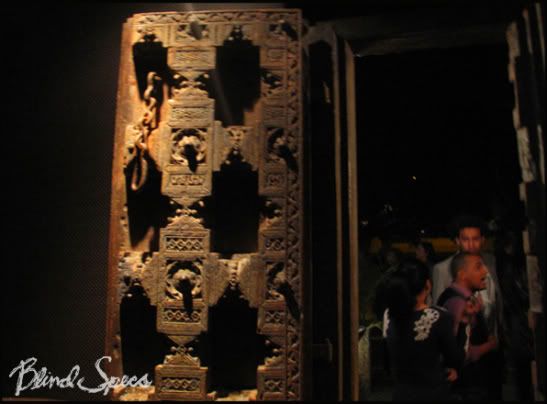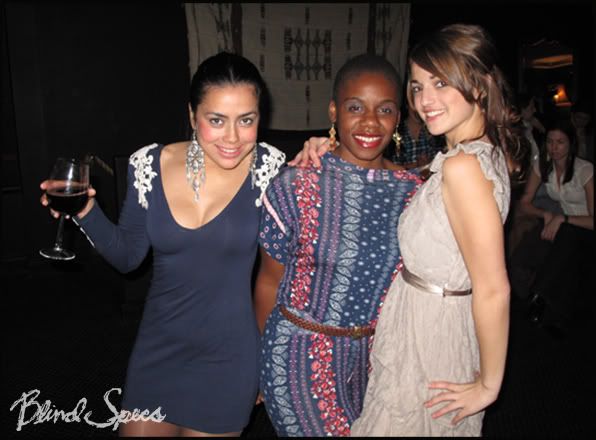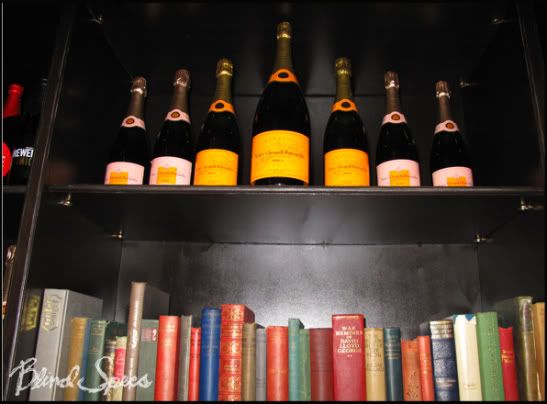 Steamy and hot I say. Steamy and hot. A little note on Blakes. My first thoughts were, "it's nothing more than a posh Tiger Tiger." After a few hours I was still thinking posh Tiger Tiger but then Jacques Kallis walked in and I thought oi oi! I'm a huge cricket fan so Blakes and I are good now. Plus, the décor is a stunning combination of African art, contemporary art, and furniture with a touch of lavish antiquity. The ancient Indian doors were my favorite. I loved that it was not packed to the hilt, leaving comfortable space to boogie on the plush carpets. The cocktails were as divine as the barmen that served them. More on Blakes soon.
Now, it's 3am and we're scoffing the best pizza in Cape Town. Kudos to the Gravy bunch for being a wonderful cast both on and off stage! I really enjoyed myself. These are the up and comers. They're young, gifted, and fabulous.
It's all gravy baby!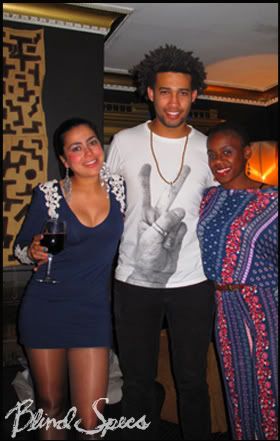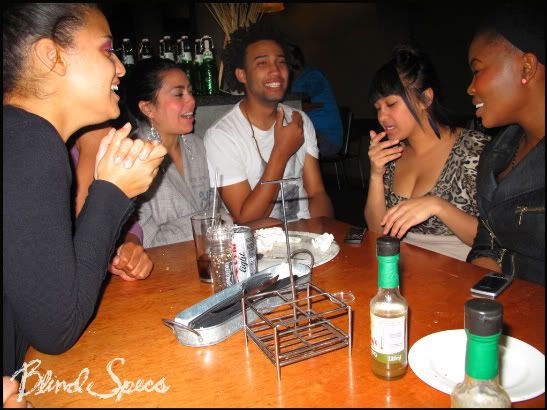 Jackie
Category: Our Elegant Generation